ABOUT US
We design the most rewarding and exclusive events in private and reserved venues to offer occasions of gathering with friends and family as well as incentives for large corporate groups and their executive teams.
From a 17th century Palazzo on the Grand Canal of Venice to a Medieval Convent on the Mountain of Portofino, to a 13th century temple immersed in the Cambodian jungle or to a secluded wild Island East of Bali.
We design the theme, bring in Michelin starred chefs along with rare ingredients and wines, select the most suitable entertainment from traditional performance, movie stars, a classical acoustic quartet to even luxury cars for a driving event, find the perfect venue and decorations, service and door gifts for a turn key project flawlessly executed. Just dress up and enjoy your time with your guests.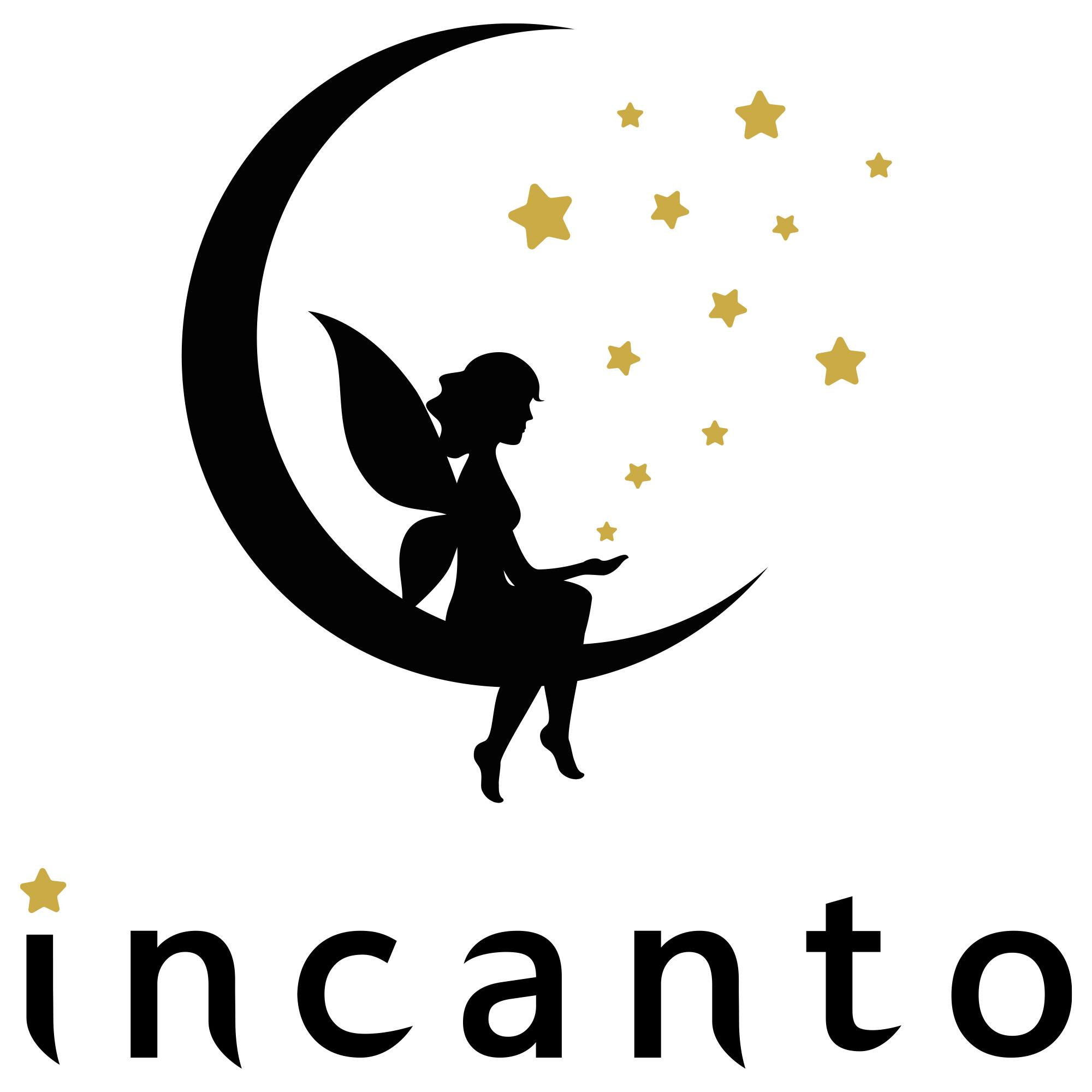 We proudly present unforgettable themed events in the most acclaimed Italian cities, unique opportunities to celebrate Life, Love and Elegance in carefully selected venues with the finest details. Guests will be taking part to rich banquets and dances, games and performances, sumptuously dressed in traditional costumes to recall the historical settings, a gate for time traveling.
As a medieval lord, a 18th century Venetian aristocrat or a Roman patrician, enter the magic of festively decorated palaces and their gardens, let yourself be carried away in a mesmerizing evocation of joyful feasts. A true exclusive event, only for the privileged few.
DINING
Intimate, luxurious and absolutely exclusive: our Dining Collection is a once-in-a-lifetime opportunity for a series of private dining experiences orchestrated by some of the world's best chefs. Experience these lauded and awarded chef's signature creations crafted using the world's best produce, all in breath taking luxury locations. It's an ambitious program that promises to change the global culinary landscape forever.
We serve major corporate clientele worldwide in delivering their dining collections for their top clients, throughout the year in different locations, regionally and internationally. We make it happen for you, from the venue to the chef, ingredients and entertainment.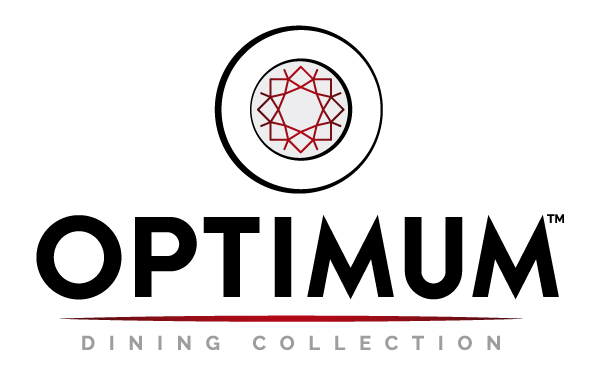 WINE
We bring together some of the best Italian and French wineries, united by the ability to offer high-end wines to discerning clientele.
Our offer is centred around exclusive wines that have been expertly chosen for the occasion, providing all wine lovers a luxurious and enchanting environment to experience world's best enological offerings.
Explore the best wineries in Europe set in the most astonishing natural setting, castles and estates belonging to noble families who will welcome you as a dear friend, guiding you through the traditional process of wine making, tasting and comparing different blends and award winning wines,  pair it with fresh and mouth-watering local delicacies.
ENTERTAINMENT
When it comes to entertainment we really have the ability to gather the best performers and create a memorable atmosphere that will leave the audience speechless.
We collect the artists both internationally and locally sourcing the best skills for the desired theme
From a Grammy award winning musician, an orthodox choir, a medieval weaponry show to a folk dancers ensemble or a flamenco renowned dancer, we make sure clients will immerse in a unique performance.
ACTIVITIES
Either if your event is corporate or private, we design team building and exclusive activities for the enjoinment and engagement of the guests.
Our offer includes sports such as sailing, polo or supercar driving experiences, sightseeing on a hot air balloon or an enchanting star gazing, and a wide range of handicrafts and cooking classes.
Making it fun and unique is the key to unite the best talents and create the good memory that guests will take back home.